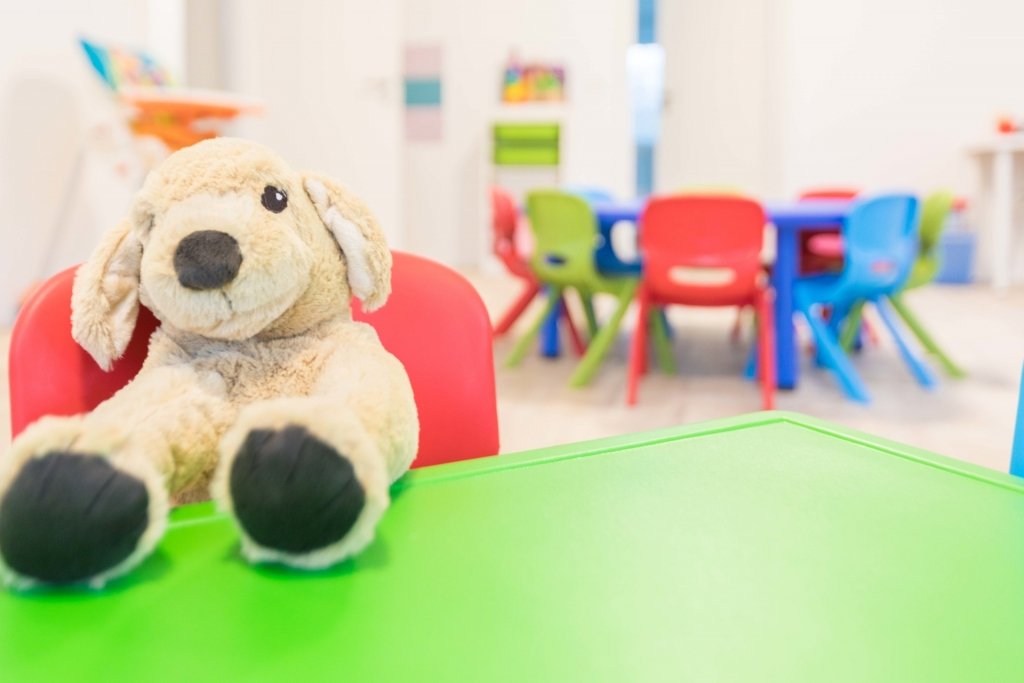 Our Story
The former owner of Children's World International Creche brings you Care Your Kids.
Working in this field requires vocation, a dedicated staff, working and for children by ensuring a quality, homelike environment, and an educational policy adapted by a qualified, trained and motivated staff, which represent our strengths and the way we want to care of children.
OUR PEDAGOGY
Our program doesn't watch over your child, it helps kids get a loving, competitive advantage.
Living in harmony with the other children
Discovering their environment
Developing a sense of responsibilities
Discovering self-respect for others, for personal property, and internal rules
Promote the expression of language development and self-expression
Encouraging the socialization process
Accompanying while learning standards of hygiene
Our pedagogy is based on the satisfying all the basic needs of child.
Games, language, construction, crafts, psychomotor
Participation in sports activities (swimming, karate, psychomotor, etc..)
Daily outings, walks and excursions for the older kids
Making available varied teaching materials to stimulate the child (learning through play)
A pleasant atmosphere, relaxation, safe and scalable games suitable for the child
Taking advantage of every opportunity to give the give the means to progress while respecting the pace of each child
Balanced meals prepared by a professional chef dedicated to this task, meals prepared bu the nurse of the nursery in collaboration with a dietician, taking into the child's age, sex, medical records, while respecting religious regimes and beliefs
The same philosophy and procedure in place and respected by the whole personnel structure
HOME COOKING
It is a real moment of calm and relaxation, little ones will appreciate meeting around the table. A balanced and varied meal while respecting the diets and the religious convictions of each one. Discovery of flavors, taste and colors. The meals are adapted according to the age of children, the parents have the choice of the menu for the children of 0-2 years. Our menus are developed according to our dietary program, developed by our dietician in collaboration with the nursery nurse. Meals, desserts, juices, smoothies, fruit salads and compotes are prepared « home made » with fresh products.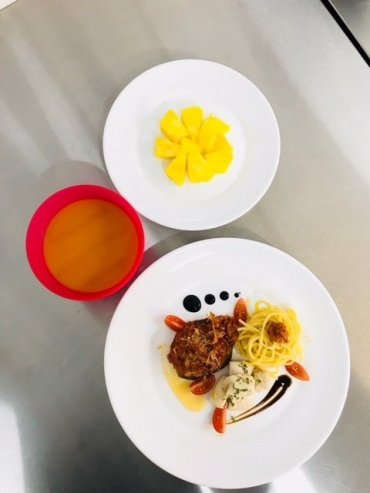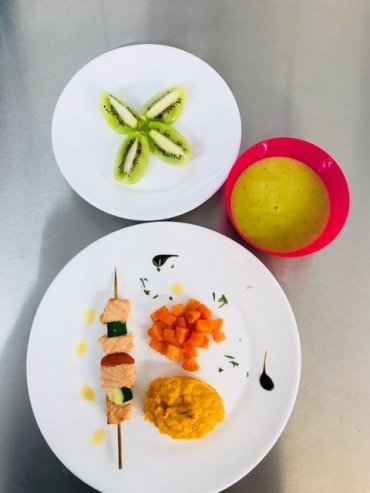 A MULTIDISCIPLINARY TEAM
The multidisciplinary team is part of our program. We have a complete team to serve our children.
A Director, Manager, Assistant Manager, Nurse, Physiotherapist, a Chef Cooks, Psychologist, Educators, a Teachers, Teaching assistants, Housekeepers, Maintenance workers, Drivers, Workers designated to safety and health , and a coordinator for the maintenance of sites.
Team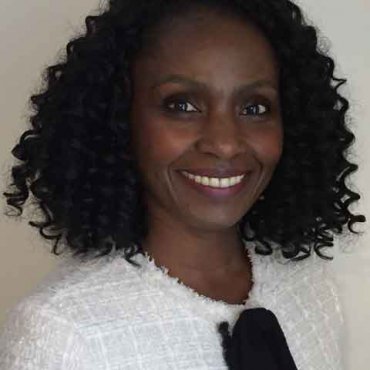 Régine Nkole
Administrator & Nurse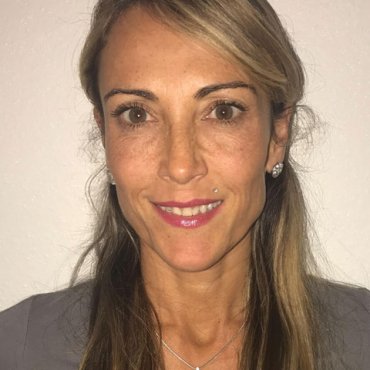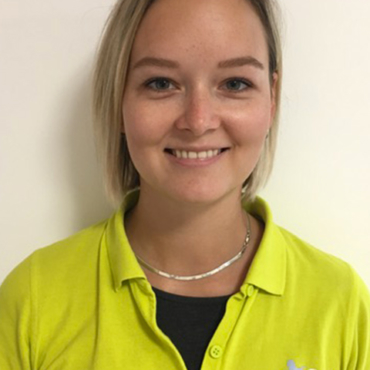 Kristina Kabatova
Assistant Educator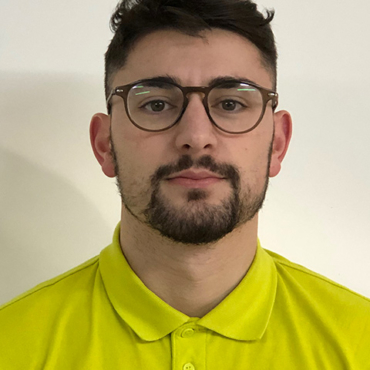 Pedro Lage
Educator in psycho-motor development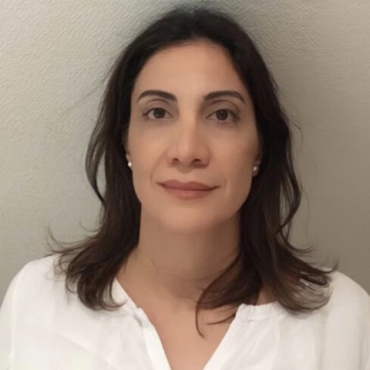 Reservation
If you would like to apply for a daycare or a nursery place, you can fill out the Reservation Form and send it to the following e-mail address: info@cyk.lu.

ADDRESS38, Cité Oricher-Hoehl, L-8036 Strassen
PHONE28 77 55 00